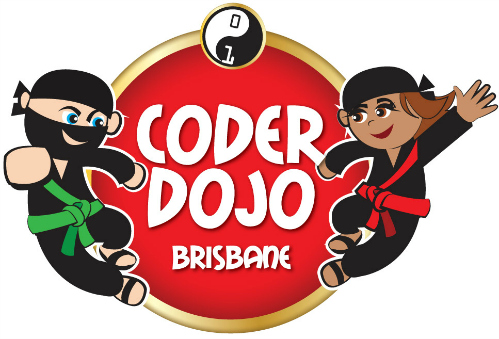 Join us for the CoderDojo Brisbane Term 2 Mentor Meeting.
On Tuesday 17th of April CoderDojo Brisbane will host the Term 2, 2018 mentors information evening.
Come along and meet fellow mentors, discuss your experience, skills and ideas over free food and drink and find out more about what we have in store for Term 2 of CoderDojo! For our new mentors, this will be a great opportunity to gain a better understanding of what is involved and meet the mentors you will be volunteering alongside.
The event will take place at The Capital, Level 2, 155 Queen Street, Brisbane City.
5:30pm- 6:30pm session
There is $5 parking for vehicles at King George Square after 4.30pm.
For more information email coderdojo@brisbanemarketing.com.au